Quarterly Meeting Notice
Stroke Awareness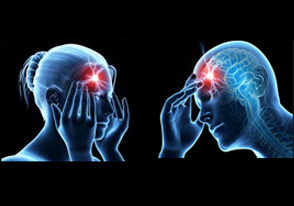 Brooke Reidel, Stroke and Sepsis Program Coordinator at Tidelands Waccamaw Community Hospital. The presentation will focus on 'stroke awareness'.
Objectives are:
• Discuss prevalence/impact of stroke
• Types of stroke
• Signs and symptoms
• Risk factors
Thursday, February 15, 2018 - 7:00 PM
South Strand Recreation Center
Refreshments will be available.
Meeting Location