Quarterly Meeting Notice
Learn How Property is Assessed for Property Taxes. . .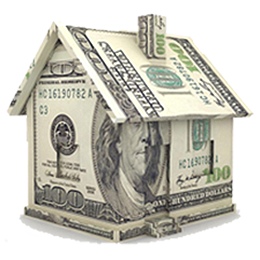 Also an explantation of a typical property tax bill. Horry County Assessor Lawrence (Larry) Roscoe will also give a brief overview of the Assessor's Office and take questions.
Thursday, Nov. 16, 2017 - 7:00 PM
South Strand Recreation Center
Refreshments will be available.
Meeting Location